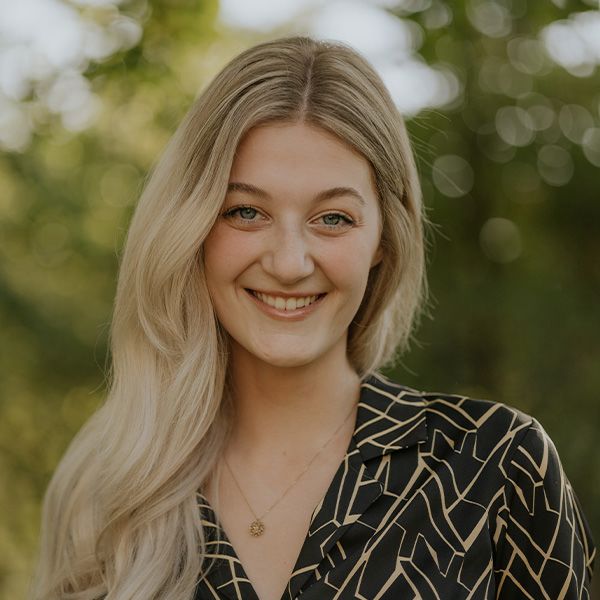 Ally Riker was born and raised in Kansas City. Ally studied Business Management at Missouri Western State University and graduated from Metropolitan Community College in Kansas City with her Associates in Applied Science Paralegal Practice. She was a Deans Honor Roll Recipient for three consecutive years.
After graduating, Ally became a member of the Kansas City Paralegal Association. Ally was invited by staff at MCC to join the Paralegal Advisory Committee of Metropolitan Community College to further improve the program with her role as a former student.
Ally Joined Burgess Law Firm in 2020 as a paralegal. She loves the challenges of personal injury litigation and helping clients through the sometimes challenging and stressful process.
In her free time, Ally enjoys thrifting and antiquing, tending to her plants, starting projects on her house, and keeping her three cats entertained. She is a huge foodie and loves trying new local places around Kansas City.